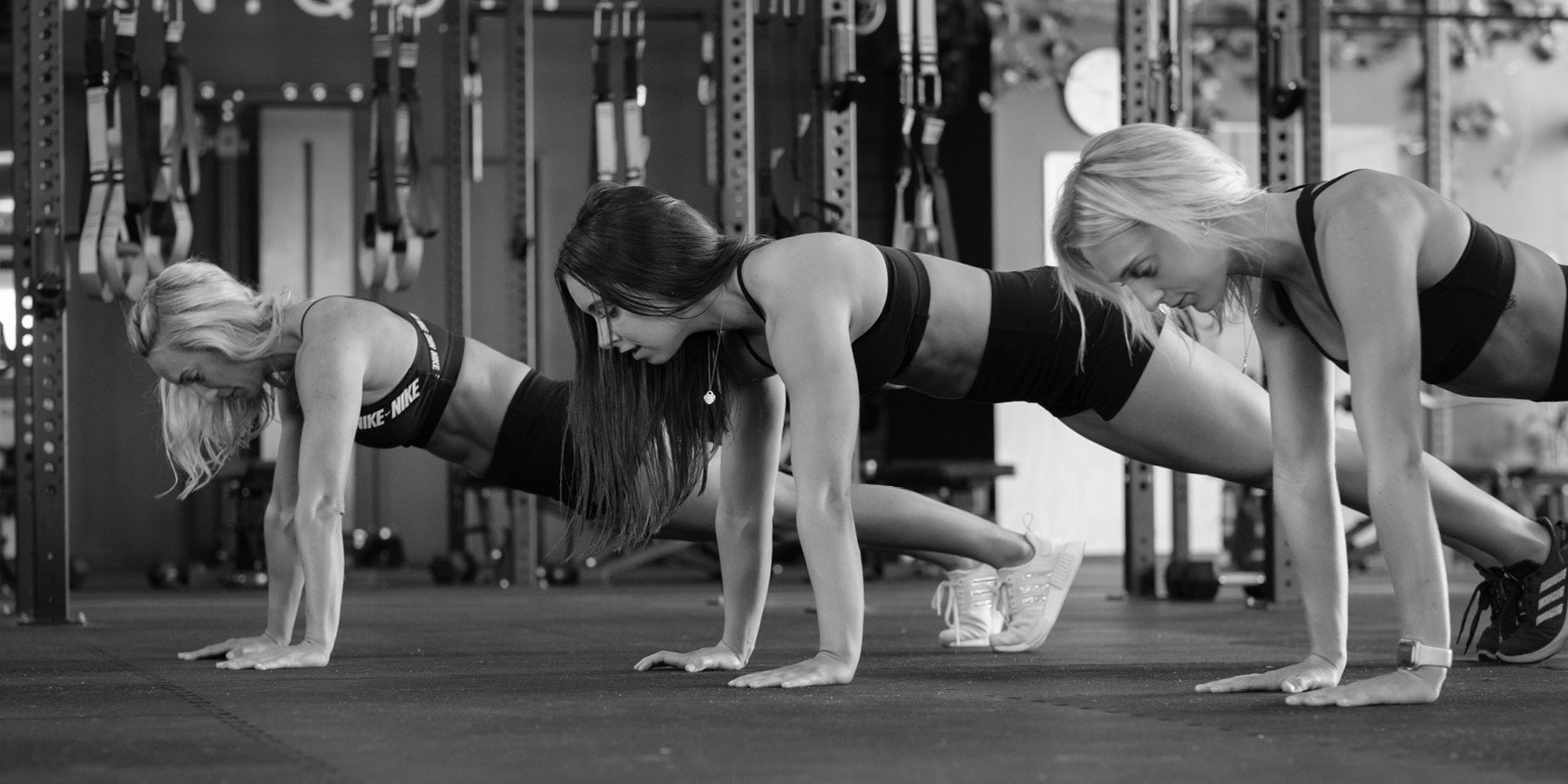 We all have different goals, which means the type of training needs to be specific to your end results you want to achieve. This is why we have created various signature workout programs tailored to your goal.
SHRED - Lose body fat, boost energy & fitness (suitable for men & women).
TONE - Flatten & define your stomach, shape your booty, tone your arms and legs suitable for women).
BUILD - Gain strong and functional muscle (suitable for men).
AT HOME WORKOUT SERIES - Follow along workouts, anywhere, anytime. Resistance bands is all you need! Suitable for anyone.