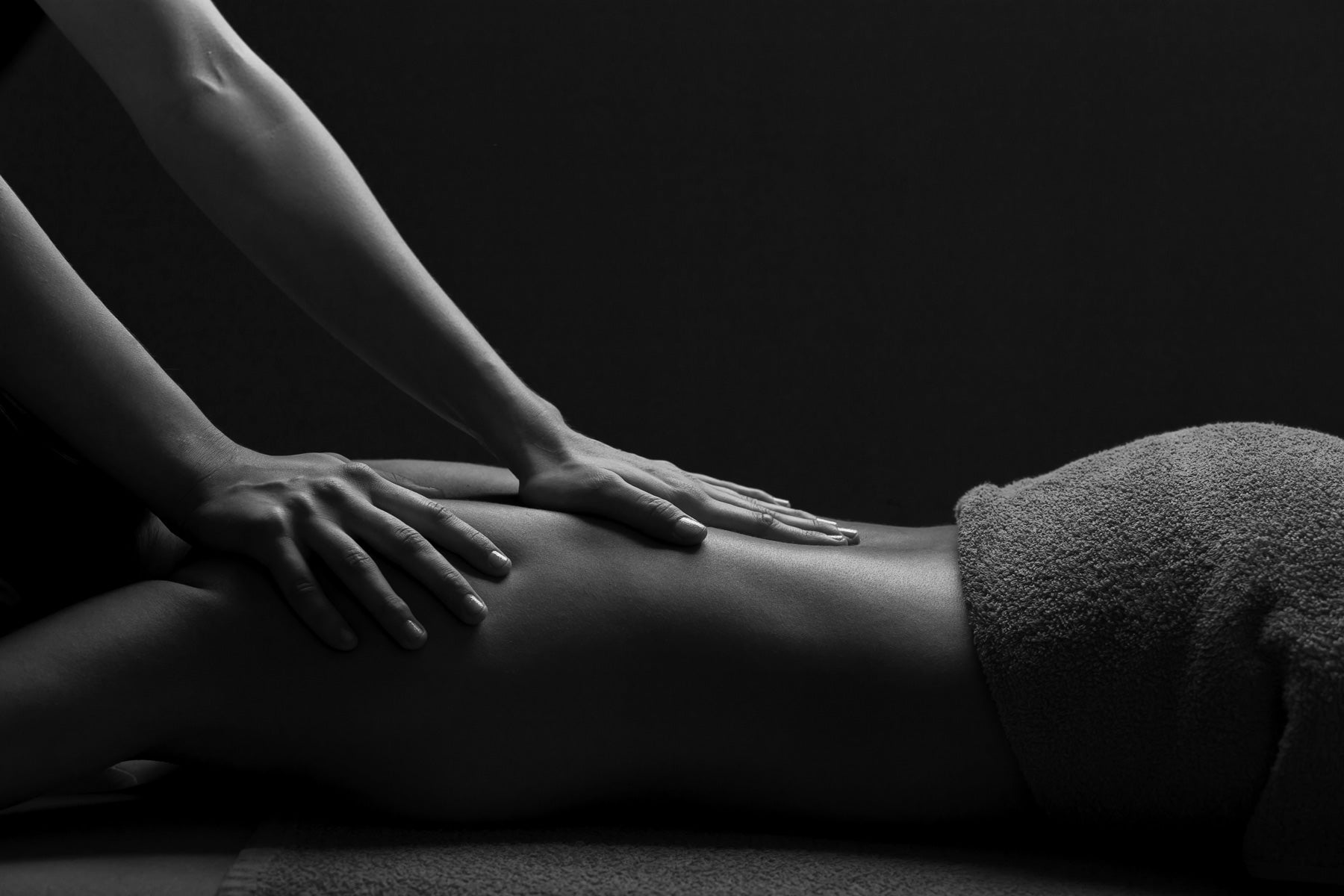 To feel your best your body needs to be as mechanically sound as possible. 
At NQ RESTORE our team provides various services to aid recovery and rehabilitation.
STRONGSIDE REHAB & PERFORMANCE
David Sinclair
Dave is a highly qualified Osteopath and Performance Coach who has a wealth of knowledge and experience in helping individuals recover from pain and injury, as well as rectify training or sports related issues.
He has developed a unique and comprehensive approach to assessment that enables him to identify the root cause of pain or problems with exceptional accuracy. He combines his assessment skills with a range of hands-on treatment techniques, including soft tissue massage, myofascial release, joint adjustments and mobilisations, as well as advanced modalities such as as dry needling, myofascial cupping and instrument-assisted soft tissue mobilisation (IASTM).
Moreover, he places a strong emphasis on movement and exercise prescription tailored to each clients specific needs and goals, and provides support and guidance  through the rehabilitation and recovery process to ensure they achieve the best results in the shortest possible time.