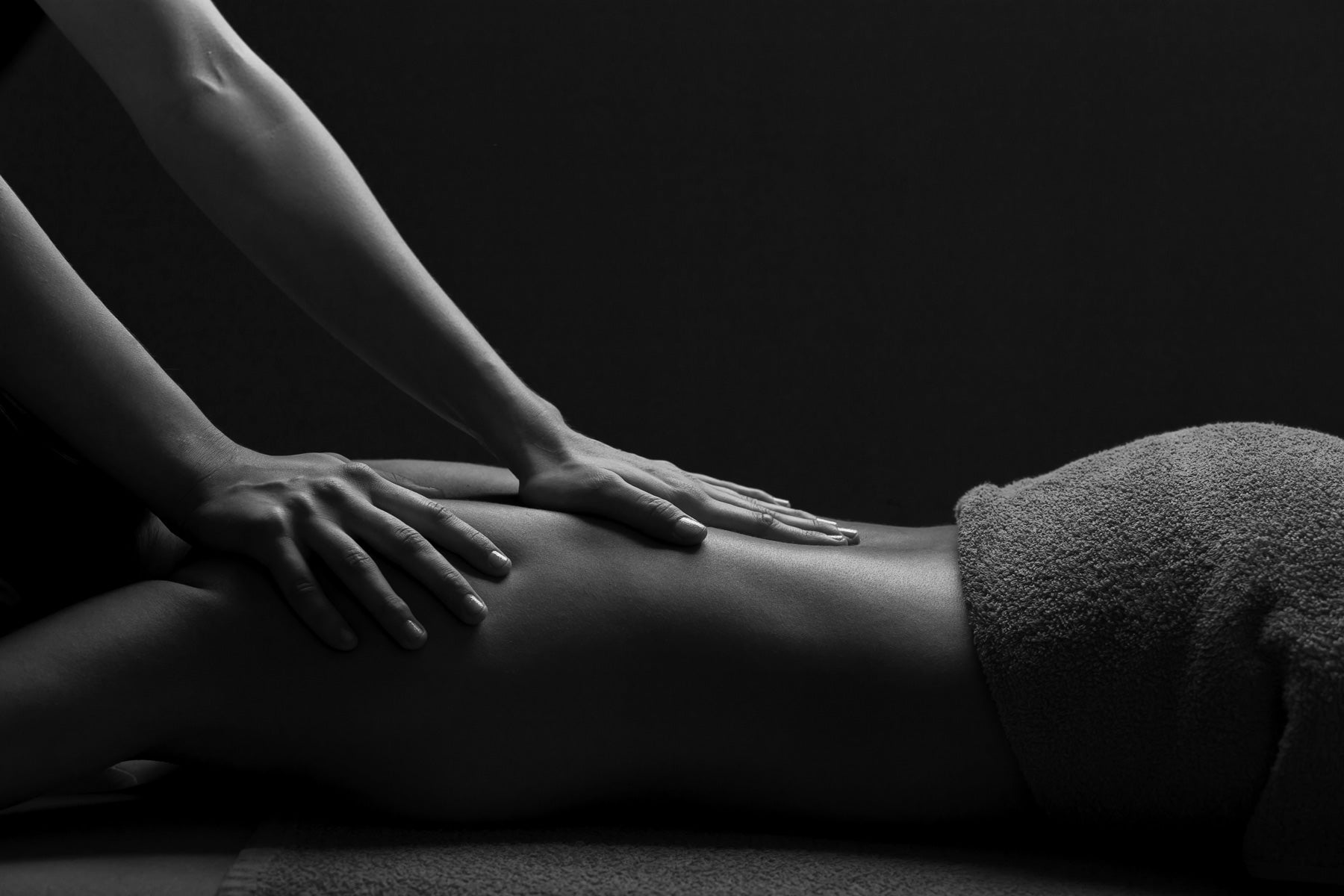 To feel your best your body needs to be as mechanically sound as possible. 
At NQ RESTORE our team provides various services to aid recovery and rehabilitation. 
ACTV CHIROPRACTIC
Rudy Smith
Rudy's focus is on treating all aspects of injuries, with a heavy emphasis on "pre-hab" in order to prevent injuries while helping create strength and stability.
He specialises in leg, shoulder and arm pain, tension type headaches, muscle, tendon and ligament strains, repetitive strain injuries, and a variety of neck and back conditions. Treatment skills include soft tissue therapy; IASTM such as Graston and FAKTR, MET, ART, spinal manipulative therapy, low level laser therapy and strength and rehabilitation programs.
BAYUKHIN ALLIED HEALTH
Steve Bayukhin
Steve is an accredited Exercise scientist and Exercise Physiologist with a strong passion for helping people through movement.
Having worked with elite athletes in a variety of different sport settings, he applies conjoining the rehabilitation process to align with your strength and conditioning goals.
If you would like to book in for a consult, Please contact Steve through the social media pages.
ACTV CHIROPRACTIC
Josh Tolland
Josh utilises a strong evidence based approach to injury assessment and management and believes education is the strongest platform for patients becoming injury and pain free and staying that way. 
He has travelled the world with the Chinese swim team as head of physical therapy for Sunyang (multiple Olympic & World champion).
I am always educating patients about what I can do and why chiropractic treatments play such a big part in everyone's health and wellbeing.