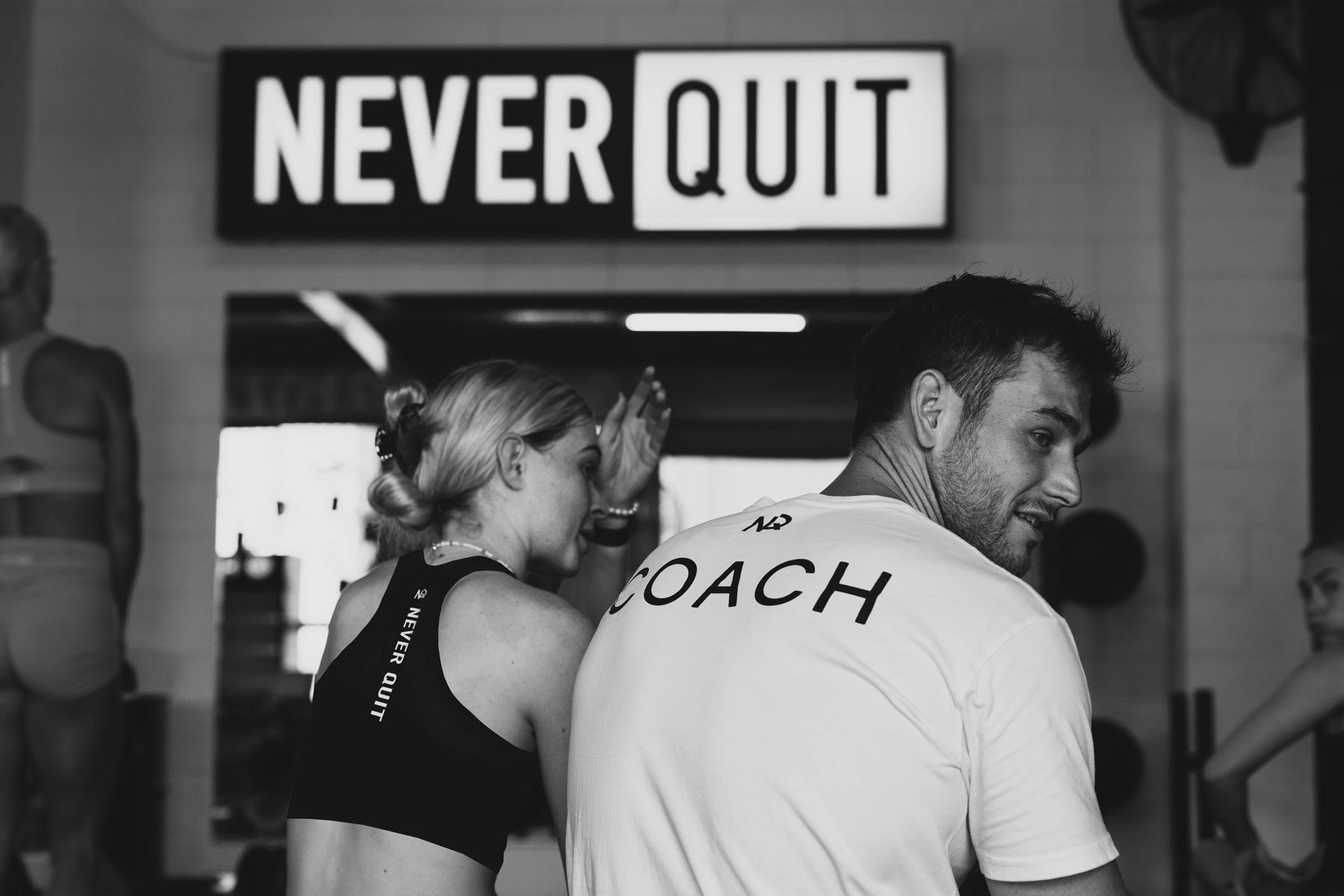 your progress is our purpose
Combining the best training principles with results-based
training attitudes and philosophies.
NQ encompasses our mission set out to assist
and support anyone wanting to
Look – Feel - Perform
their best.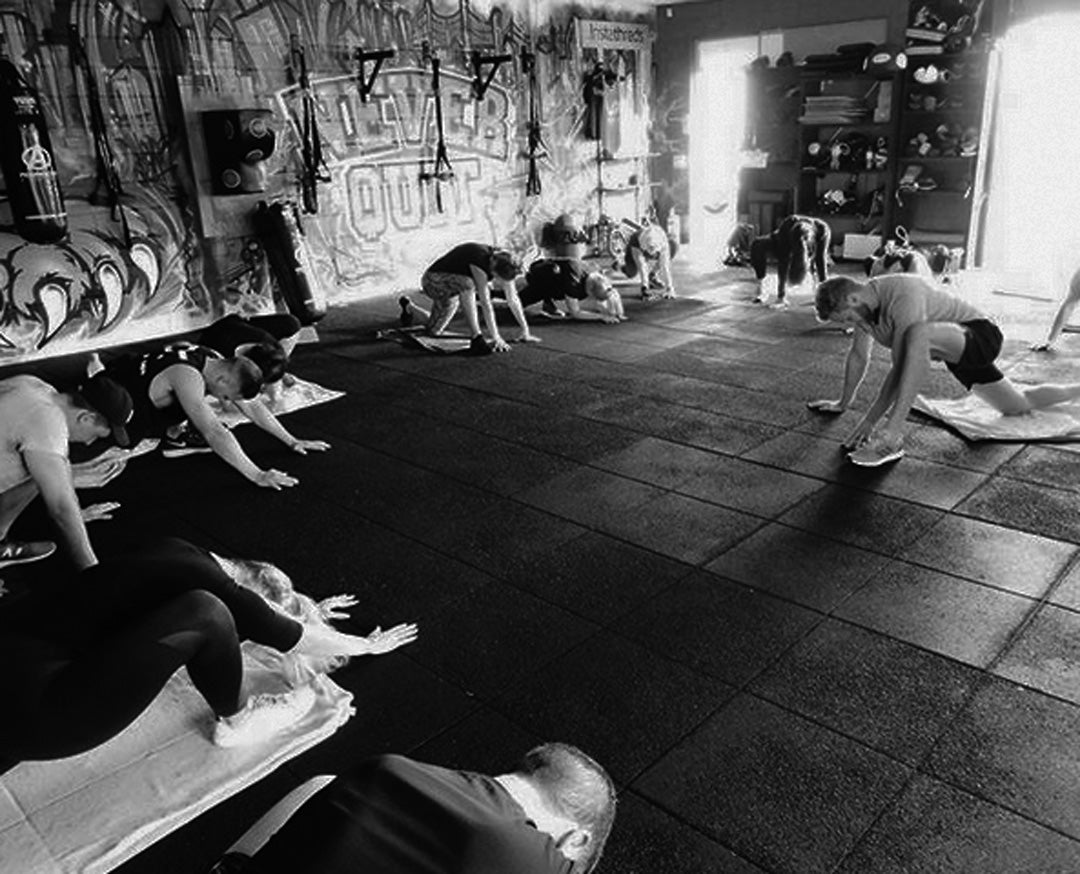 How did we go from training in a small double car garage to a big warehouse facilities, a team of skilful coaches and people around the world wanting to gain access to our programs?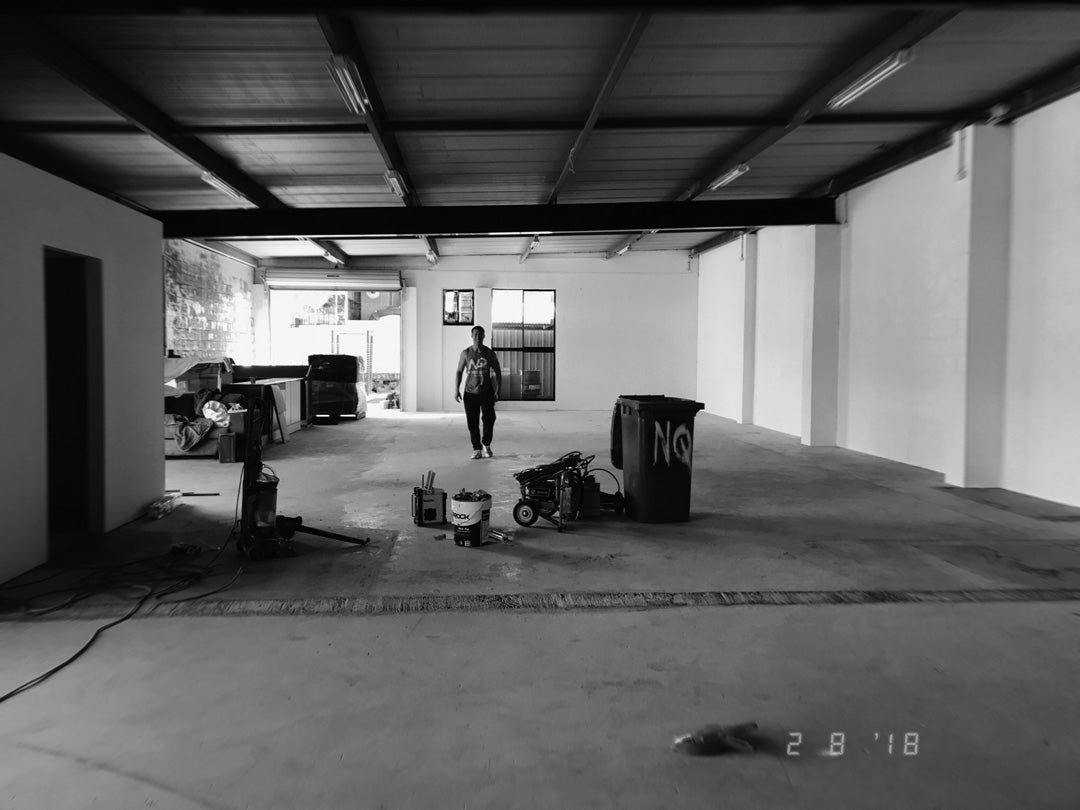 We care about you getting the best results possible, we're constantly trying to improve and we want to make high quality fitness  accessible for everyone who wants to improve their health and lifestyle.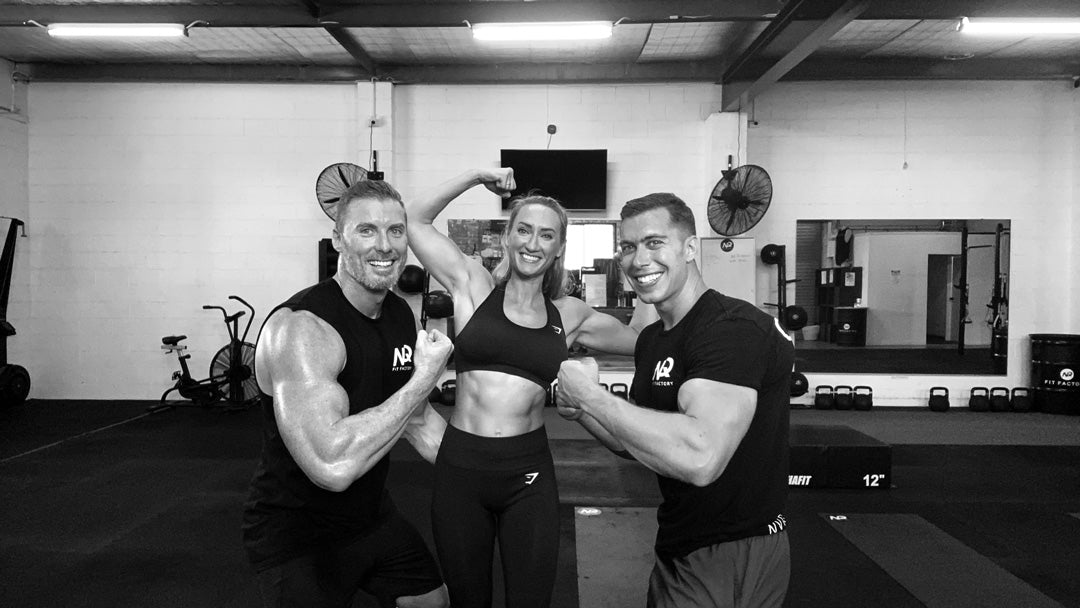 We love fitness, our passion is contagious and we all know the positive impact it has had on our lives.
We want to share our knowledge with you that has helped transform 1000's of bodies and lives over the years!
NEVER ALONE.
NEVER BORED.
ALWAYS PROGRESSING.