We are pioneers of the multi-workout class,
giving you the option of 2 distinct sessions within the hour.

Never Quit is results driven, community focused and backed by experience.
Simply put, it's where your fitness meets our passion.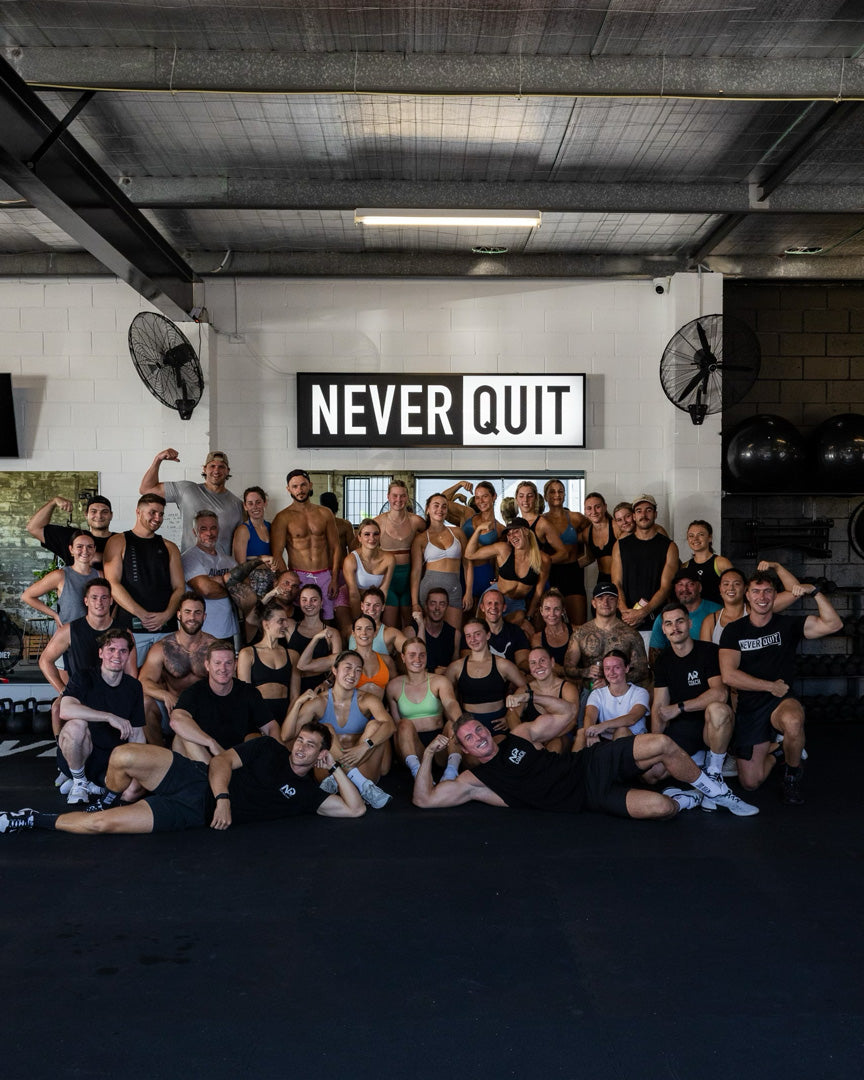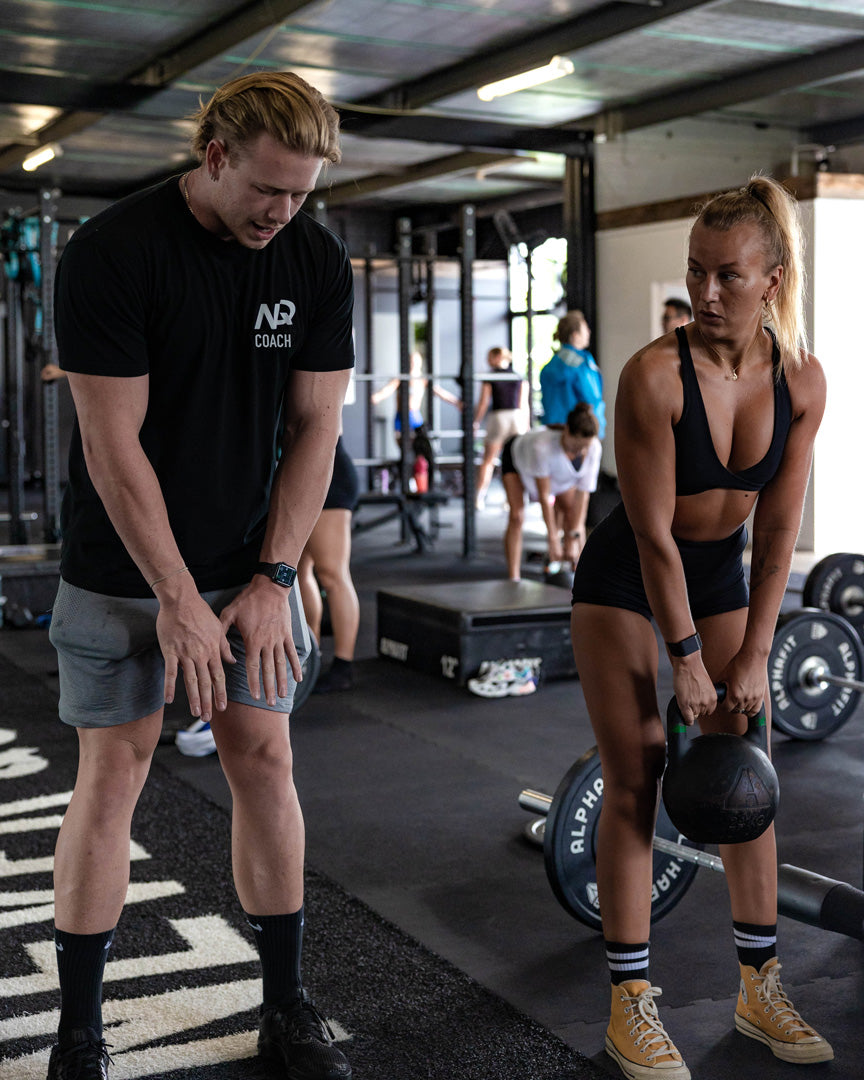 Facilities:
Open air gym with World class equipment by Alphafit, Concept 2 & Assault Fitness
Full amenities incl. 2x Showers, 2x Toilets
Lockers with phone recharging area
Seating area and toy box for young kids (supervision by parent/guardian)
Fully fenced outdoor turf area with rig & outdoor gym. Why train inside with Gold Coast weather!
NQ FUEL STATION serving pre-made meals, coffee & RTD drinks plus supplements & merch store
Dog friendly
NQ Restore Sports Therapy Clinic. Click here to find out more
Parking & extra off street parking close by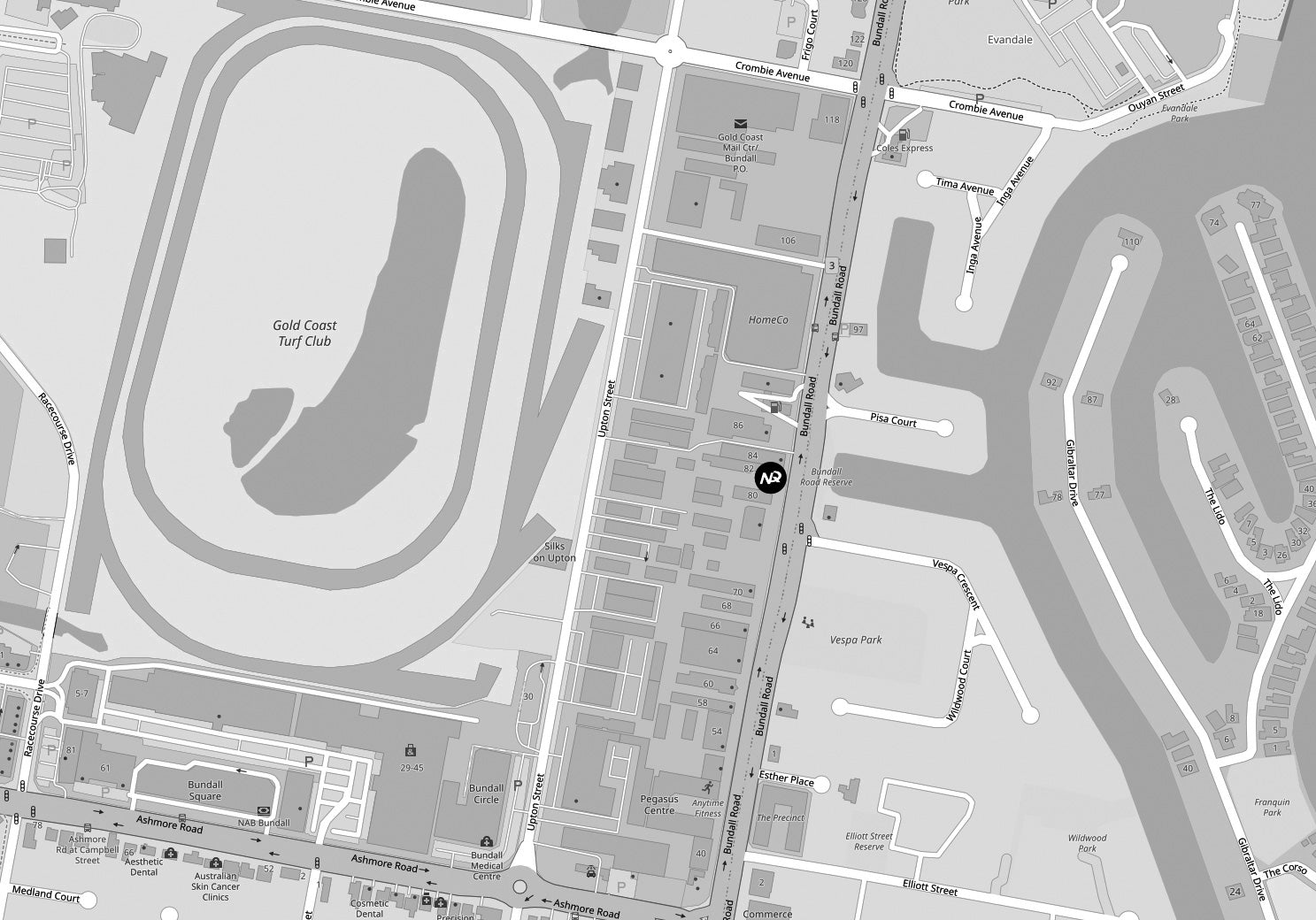 Unit 3/82 Bundall Rd,
Bundall, QLD 4217
Open 6 days, Mon-Sat.
Group Classes or PT booking only.
Get Directions
Lochie Stewart

@lochsfit
George Montagne

@george_montagne
Ruby Fogarty

@ruby.fogarty
Kate Alexander

@kate.alexandraxx
Jack Jefress

jack_jeffress
Bonnie Rae

@bonnieraeperformance
Anthony Harder

@coach.harder
Tom Callow

@tomcallowperformance
Joe Lenan

@joelenanfit
Gemma Dane

@gemma.dane
H.COACH + PRGRMR + FNDR + CEO

Ian D'Andrade

@iandfitness
Nathan Couper

@coach_couper
Emily Couper

@emily_couper_nq
Contact Us
Have a question?
Prefer a 1 on 1 Personal Training Session?
Fill in the form below.